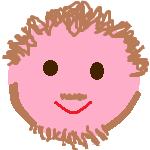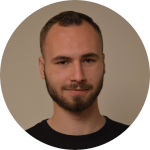 Steef Hegeman
student. scout. simpleton.
Hello
I am a mathematics student at Leiden University interested in computer science. In my spare time, I have fun at scouting Graaf van Lynden. Email: mail at this domain.
Currently, this website is rather out of date.
Projects
snixembed: proxy StatusNotifierItems as XEmbedded systemtray-spec icons.
Posts
Code, experiences, and rant. Text is licensed under the CC-BY-SA. Included code is dedicated to the public domain.
Verse
Some things I write rhyme. Tread with care. License: CC-BY-SA.