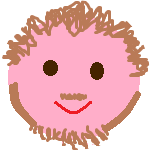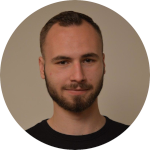 Steef Hegeman
student. scout. simpleton.
Hello
I am a computer science student at Leiden University with a love for FOSS. In my spare time, I am a cub leader at scouting Graaf van Lynden. I work for the Dutch Future Society as a board assistant, maintaining its website and compiling newsletters.
Posts
A collection of code, experiences and rant. Text is licensed under the CC-BY-SA. Included code is dedicated to the public domain (use freely).